Source: http://www.itv.com/news/wales/2017-08-23/former-inmate-criticises-plans-for-a-new-super-prison-in-port-talbot/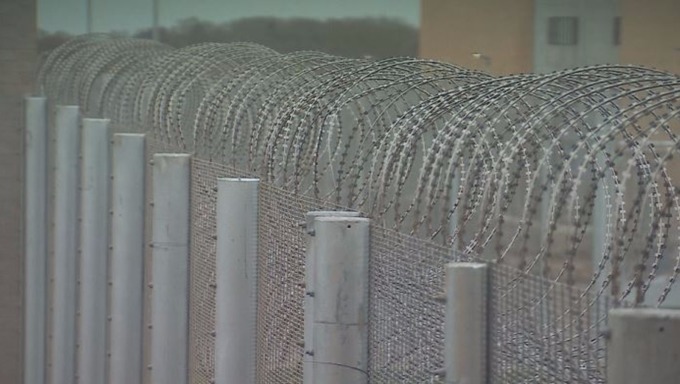 A former inmate has spoken out over plans to build a new 'super prison' in Port Talbot.
Michael O'Brien was among residents, former prisoners and politicians at a public meeting held on Monday night.
The proposed prison is expected to house 1,600 prisoners and be designated as a category C facility.
The former Panasonic site in Baglan is one of the main areas being considered.
1,600 prisoners would be held at the facility
Michael spent over 11 years in prison for a murder he didn't commit. During that time he says he saw terrible violence in the prisons.
He's concerned the facility in Port Talbot will not be fit for purpose based on current proposals.
A number of residents also voiced their concerns at the meeting – worried the prison was being built too close to the local community.
Labour MP for Aberavon, Stephen Kinnock was also at the meeting to show his opposition. He told ITV Cymru Wales ' the location just doesn't make sense'.
In a statement, the Ministry of Justice says it will fully engage with the local community as part of the planning process.
A second public meeting will be held on the 20th of September.