Source: http://www.itv.com/news/wales/2016-05-20/illegal-worker-found-working-at-prison-is-sent-to-prison/
An illegal worker found on the construction site of Britain's newest prison was sent to prison today.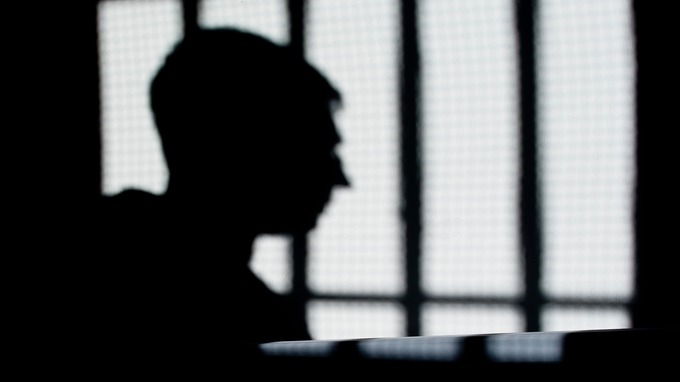 Immigration enforcement officers raided the site of the new £212 million Berwyn Prison in Wrexham in April.
A Ukrainian man said to have been in the UK illegally for ten years was arrested when he produced two false Latvian driving licences.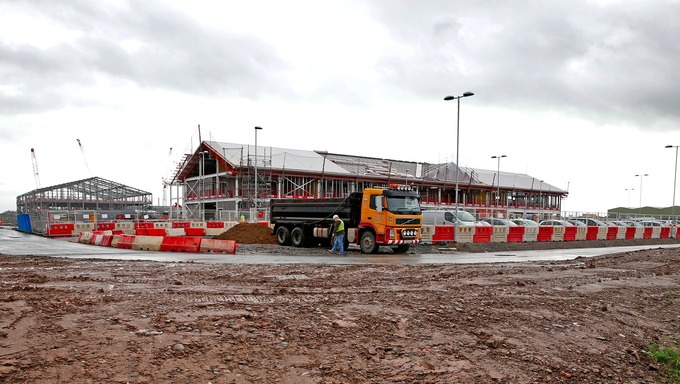 Volodymyr Pidodvirnyy, 37, of John Street, Manchester, admitted possessing the two false licences as identification documents at the prison construction site.
He was jailed for 30 weeks at Mold Crown Court.
Judge Rowlands said an investigation confirmed that he was from the Ukraine as opposed to Latvia.
The judge accepted that he entered lawfully in 2005 on a 12 month working VISA but he remained when it expired.
Asked by immigration officers at the prison site if they were false, he said he was not sure.
The £212m prison in Wrexham facility will be big enough to hold around 2,000 inmates when it opens in February of next year.
HMP Berwyn has been named after the Berwyn Range of mountains locally.